Overview

Ioan-Matei Agapi, a charismatic documentary filmmaker in his 80's from Iași, Romania, owns a unique collection of 16mm films documenting almost fifty years of the city's history.

His daughter, also a filmmaker, has decided to make a film about her father's impressive archives.

In the unconventional surroundings of his old apartment, he reminisces about the past until one day, when Ioan is informed by a public officer that he must leave or be evicted from the apartment where he has spent 40 years.

Ioan's years of work suddenly transform into a huge burden, and the film unexpectedly changes into drama in which conflicts with city officials reveal old and hidden conflicts within the family.
Jihlava International Documentary Film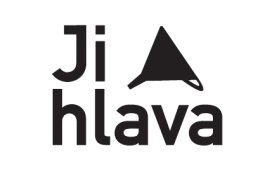 Winners of the 22nd Ji.hlava have been announced
Press Release, 30 October 2018


...
Timebox by the Romanian director Nora Agapi became the Best Central and Eastern European Documentary Film.

The jury of Between the Seas section, lead by the American philosopher and film theoretician Thomas Wartenberg, was choosing from fifteen films.

"We chose Timebox because of its profound exploration of the power and burden of memory, the director's innovative approach to authorship and her command of a complex, emotionally volatile narrative", says the jury and adds:

"The film is deeply personal yet its engagement with issues ranging from the psychological to the political raises questions that resonate far beyond its own story."

About the Director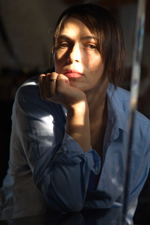 Nora graduated the National Film University in Bucharest in 1998 and holds a Master of Digital Arts from Athens Fine Arts University, Greece in 2010.

She has experience as coach assistant in photography class at the National Film University in Bucharest and as a film tutor in summer film camps and documentary film festivals.

She was working as director of photography for several feature documentary films and she co-directed one of them.

Many of these films were selected at well-known film festivals (Berlin, Rotterdam, TIFF, Astra and many others).

A member of the Romanian Cinematographer Association, collaborating with Corbis Agency in Paris, her work as photographer was published in many magazines of Romania and abroad.